INTERNATIONAL HORSE TRANSPORTATION
HTAIR, your ally in the horse transport.
By road or by air, choose the ideal service in which logistic solutions as well as
a network of international partners are at your side.
Created in 2011 in Hauts-de-France's area, HTAIR is a human-sized company passionate about the horse and its environment. Safety, comfort and animal welfare are the essential values of our profession of transporter.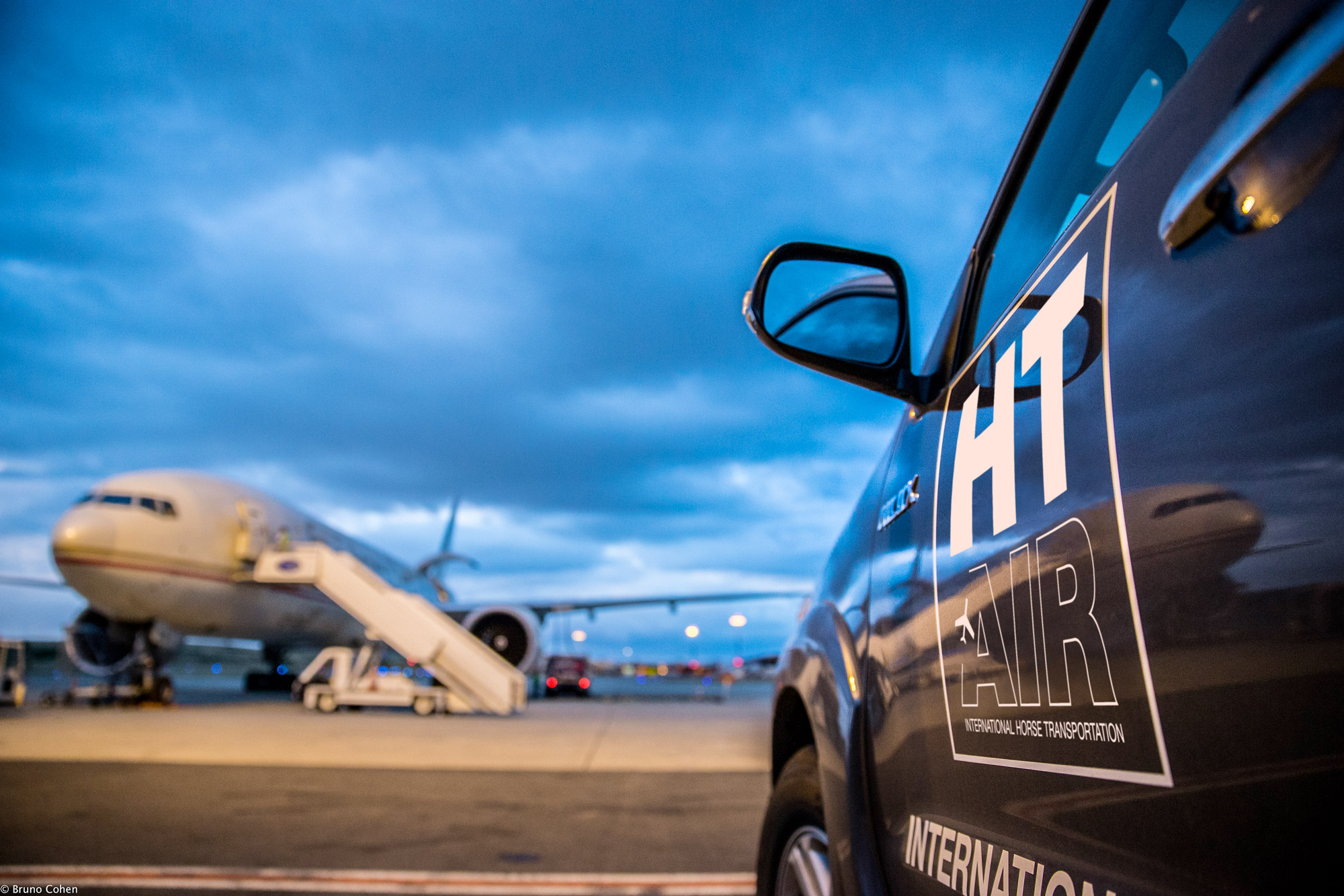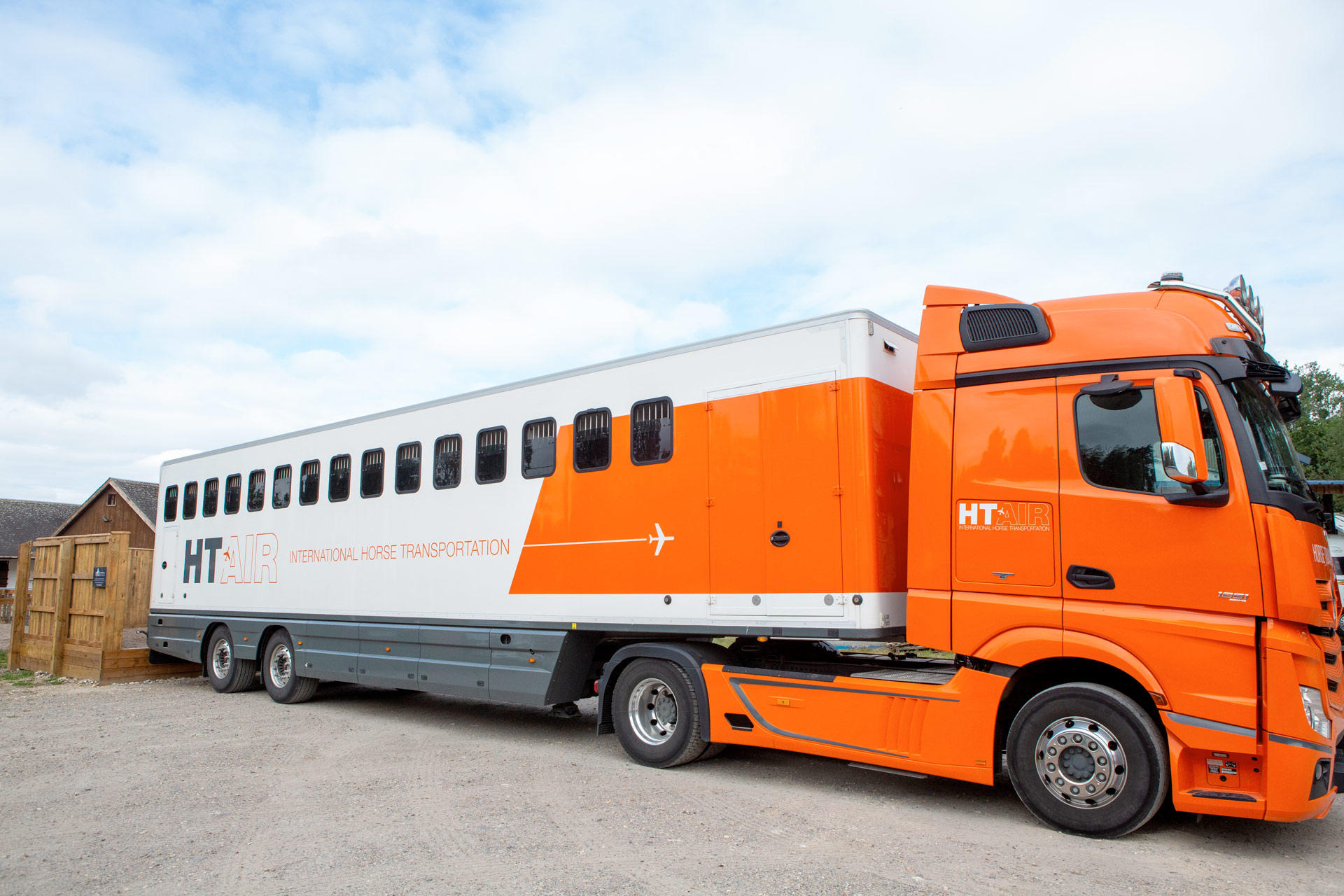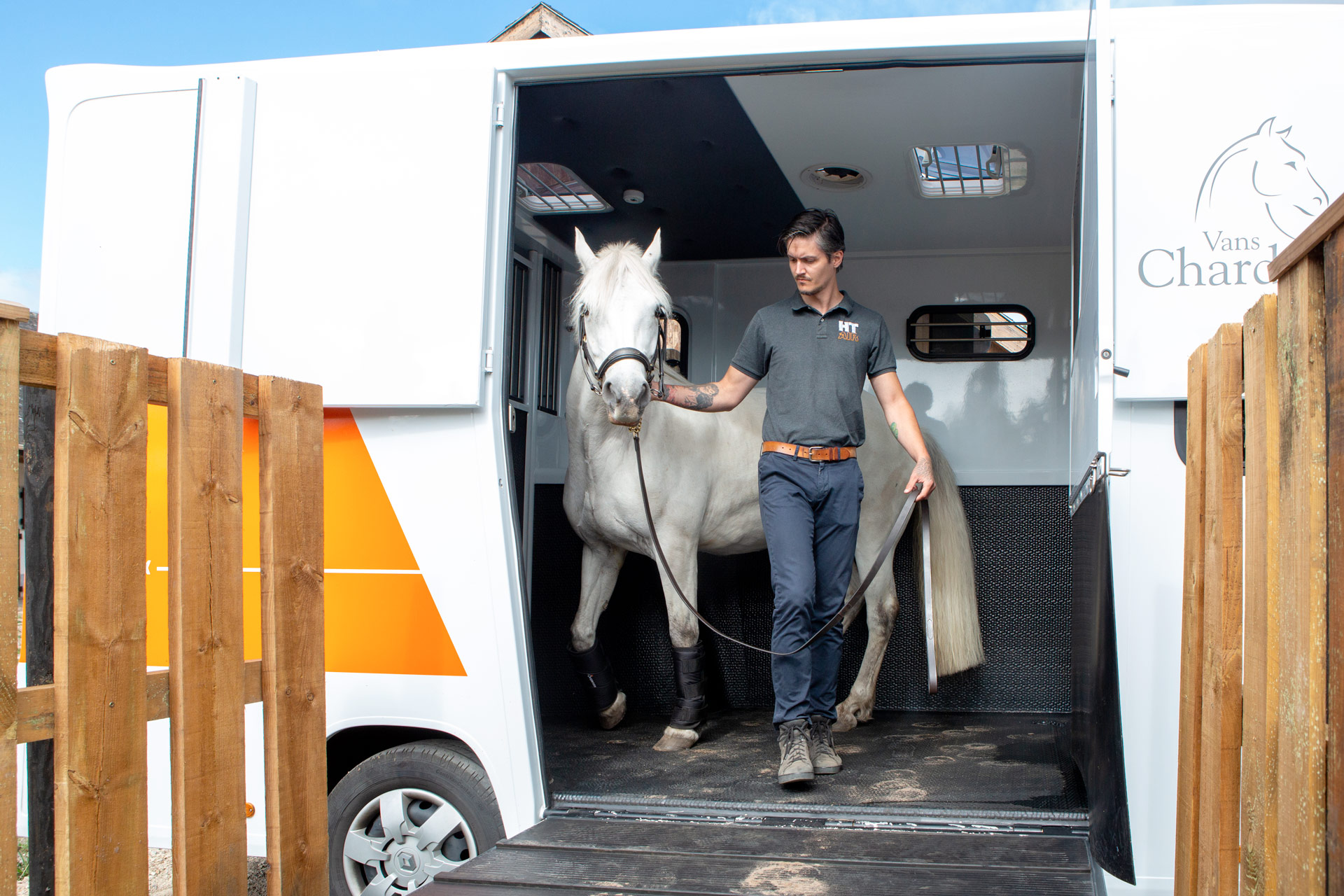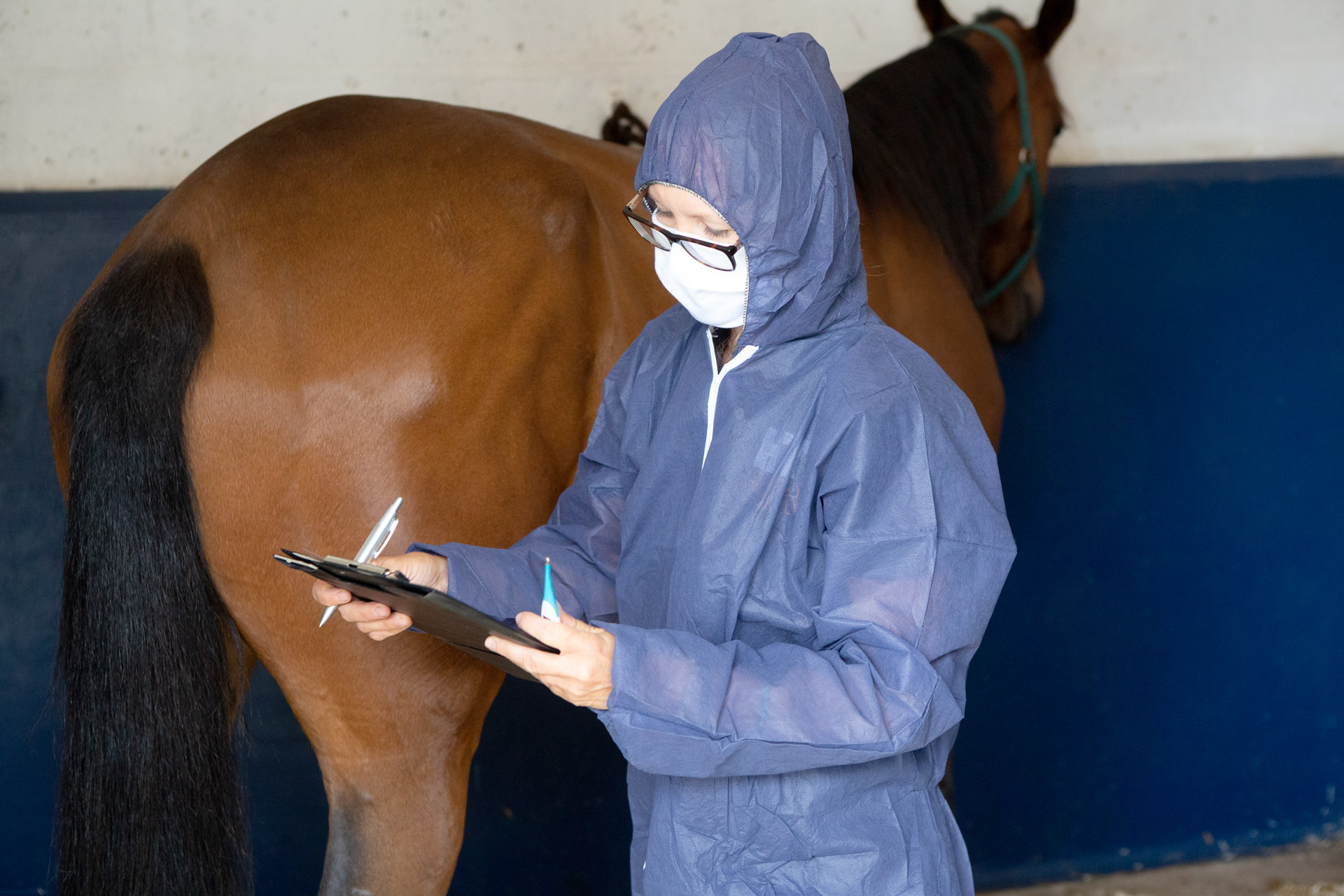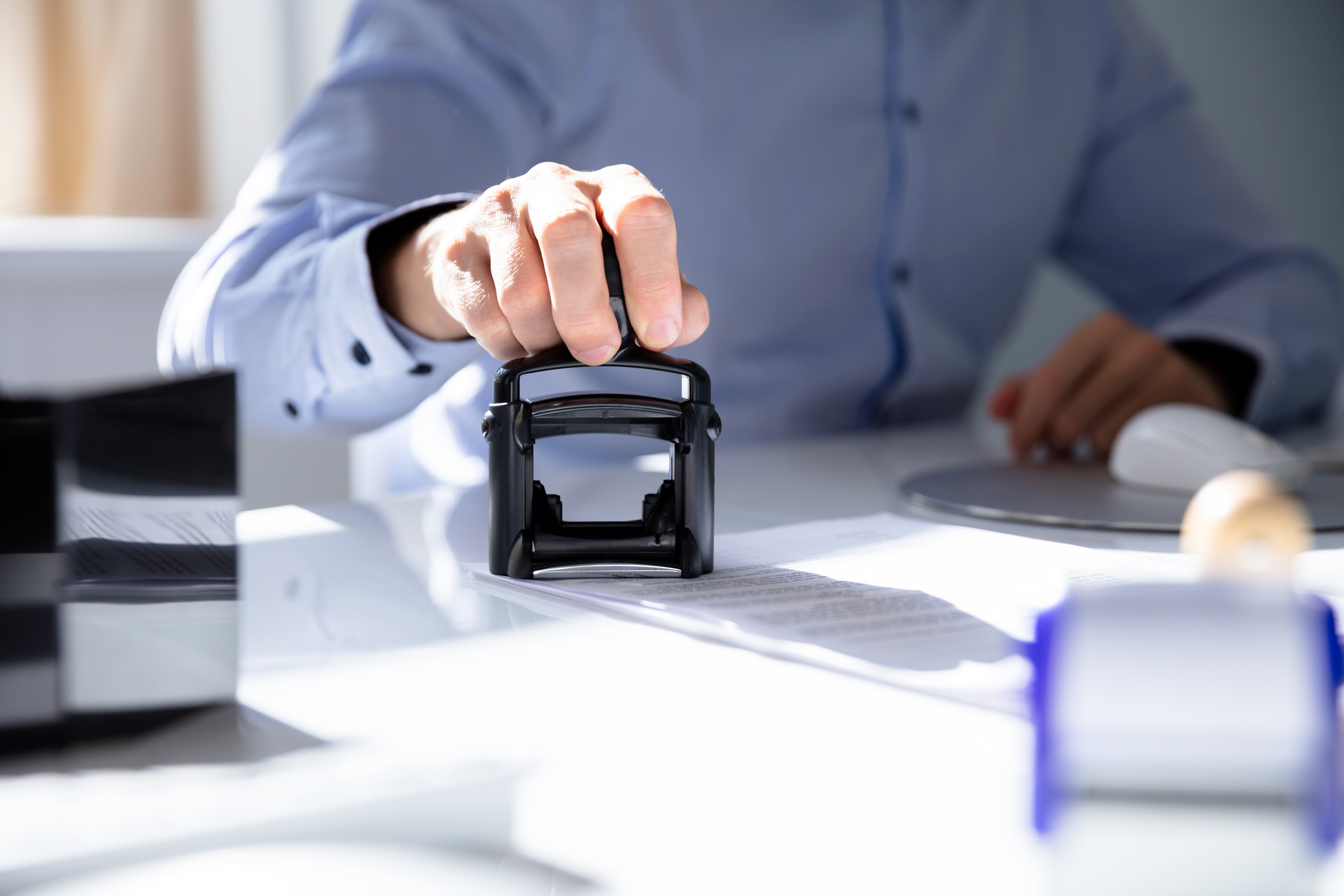 Air_Transport
OUR SERVICES
YEARS OF EXPERIENCE AT YOUR SERVICE
AIR TRANSPORT
On regular flights or not, HTAIR offers you a turnkey solution that includes the custom formalities. Our team and our professional grooms ensure the welfare of the horses at each step of their trip.
Road_Transport
OUR SERVICES
YEARS OF EXPERIENCE AT YOUR SERVICE
ROAD TRANSPORT
HTAIR accompanies you on all your trips in France as well as Europe and abroad. Thanks to our international partners and our top-quality trucks, your horses travel in the best safety and comfort conditions.
Close_to_your_stable
OUR SERVICES
YEARS OF EXPERIENCE AT YOUR SERVICE
CLOSE TO YOUR STABLE
Close to your stable: we also have light vehicles, that can be used for all you daily trips (competitions, coverings, veterinary emergencies, etc.). Our expert team supports you in the preparation of the export formalities.
Quarantine_and_veterinary_preparation
OUR SERVICES
YEARS OF EXPERIENCE AT YOUR SERVICE
QUARANTINE AND VETERINARY PREPARATION
Thanks to the veterinary services of Oise and our partner stable, we accommodate your animal and carry out the necessary veterinary exams before any departure abroad.
Custom_formalities
OUR SERVICES
YEARS OF EXPERIENCE AT YOUR SERVICE
CUSTOM FORMALITIES
HTAIR manages all custom formalities that are necessary for your horse to travel to or from abroad. This includes the import and export documents for your horse and its equipment.
Tailor-made performance and service for all our customers.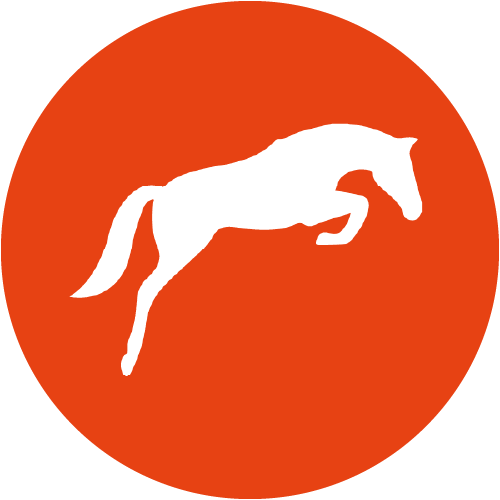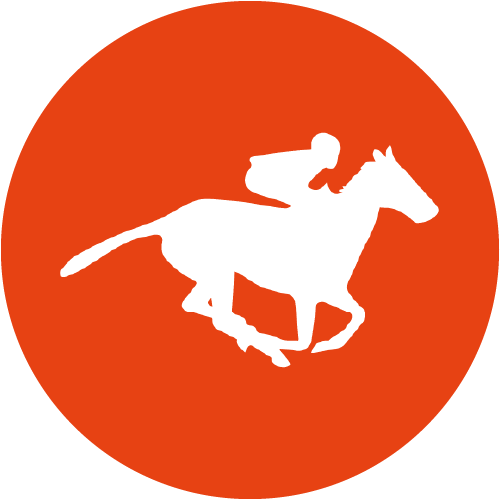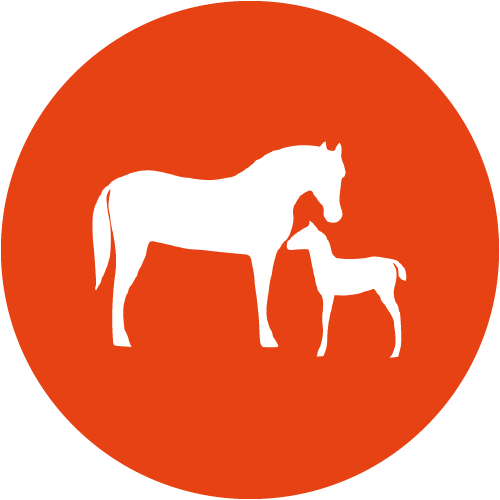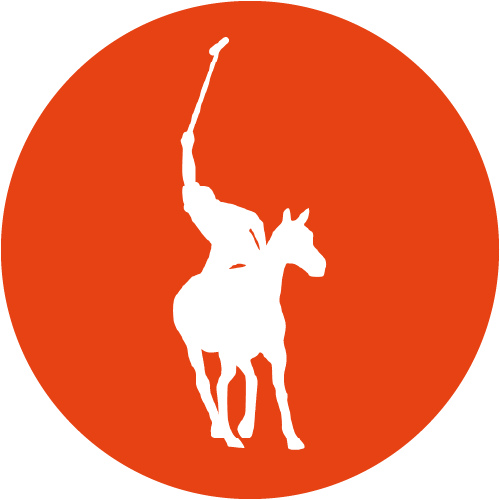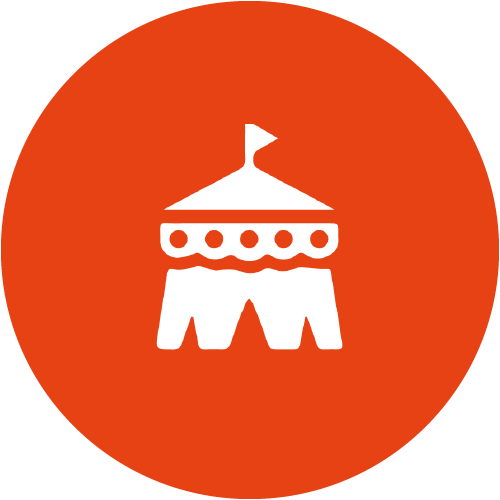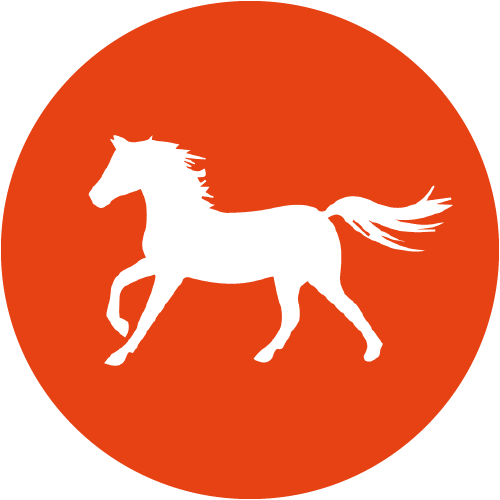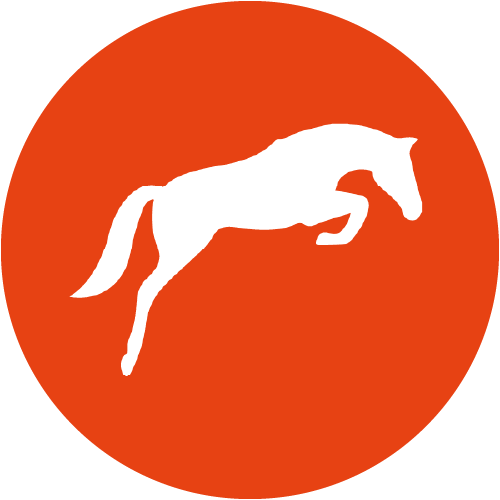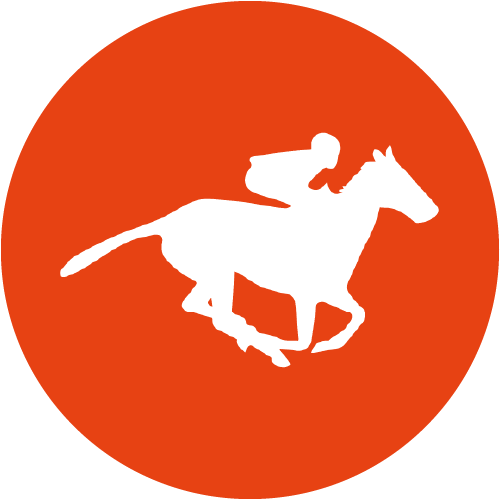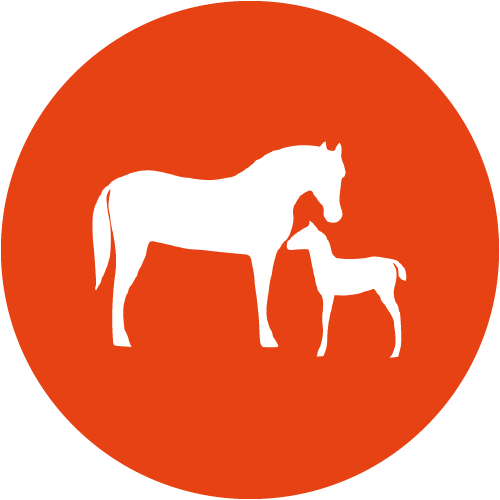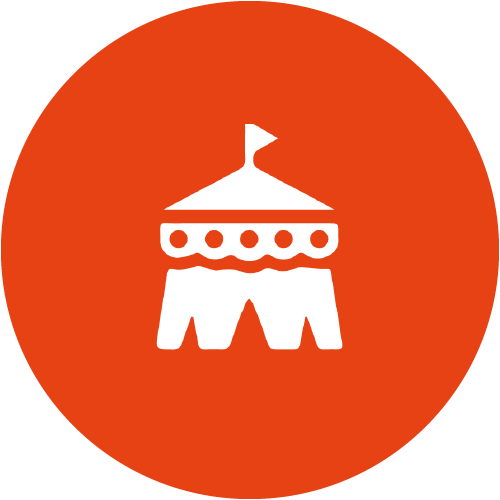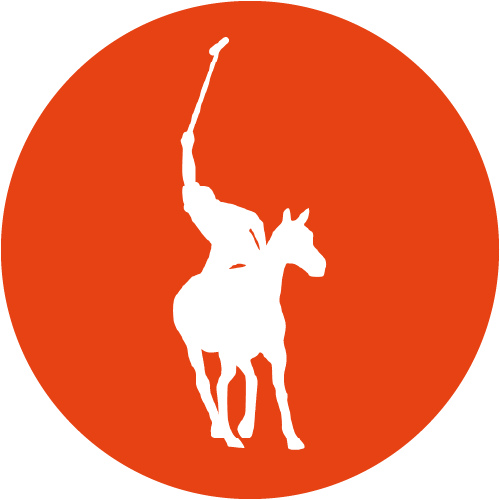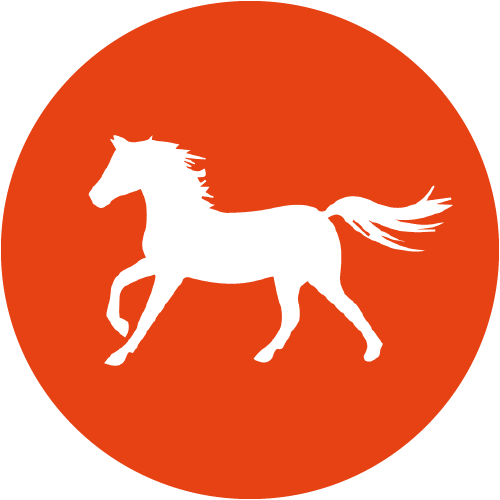 QUALITY
Our trained and experienced teams are experts in handling horses. Thanks to our adapted and equipped vehicles, we offer you an optimal transport service that will allow your horses to travel in the best conditions.
ECORESPONSABILITY
At our level we take action for the environment by making our drivers aware of eco-driving, optimizing transport and ensuring the modernity of our vehicle fleet.
SOCIAL
At HTAIR, teamwork and work environment of the employees at the heart of the concerns. Our family business has made collective performance its signature and strength.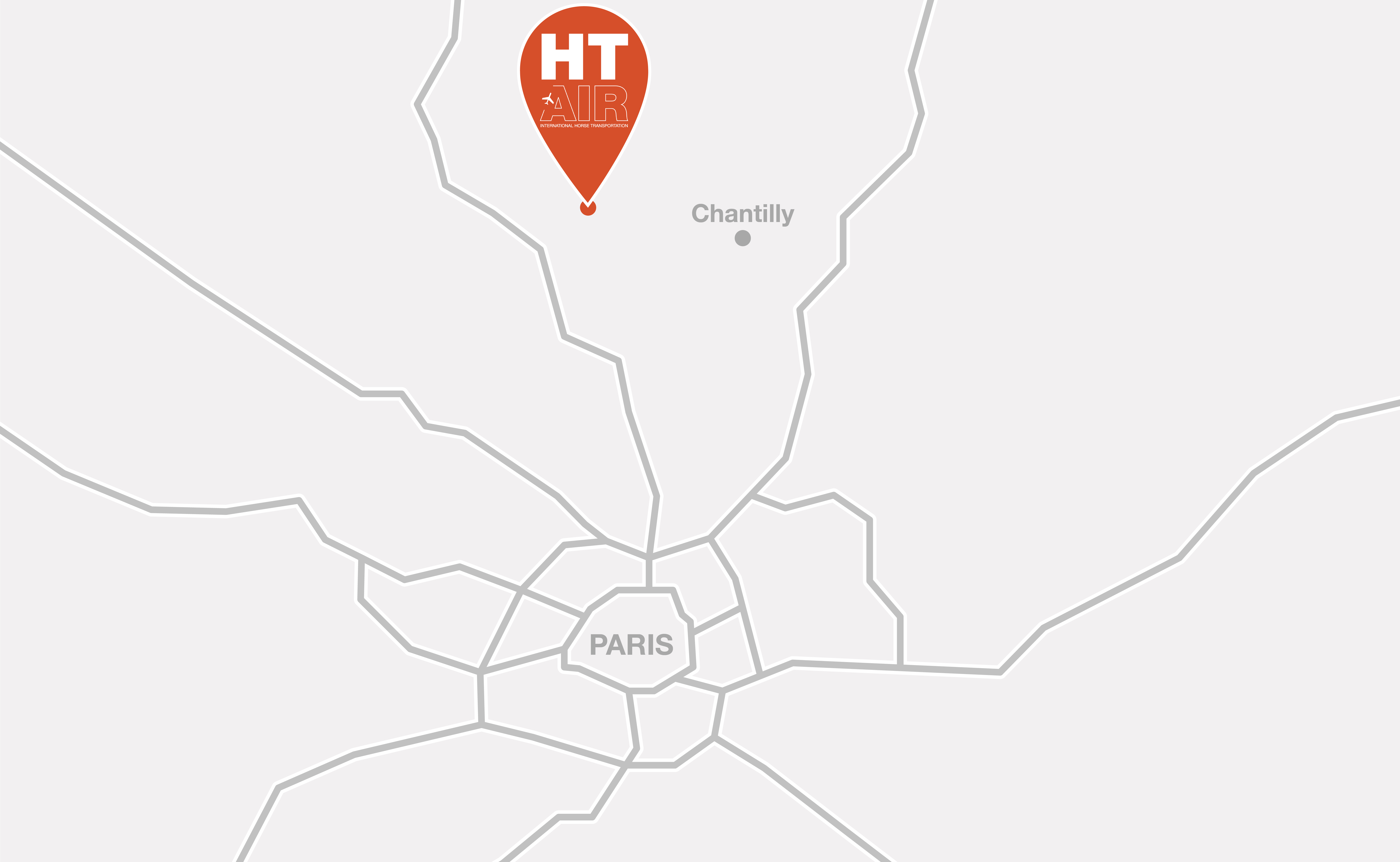 51 rue Paul Demouy
NEUILLY-EN-THELLE 60530
Please fill in the result to confirm that you are not a robot.